Rev. Roger Womack, Ordained Minister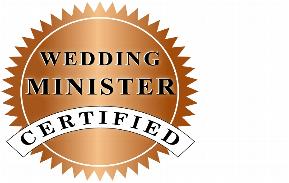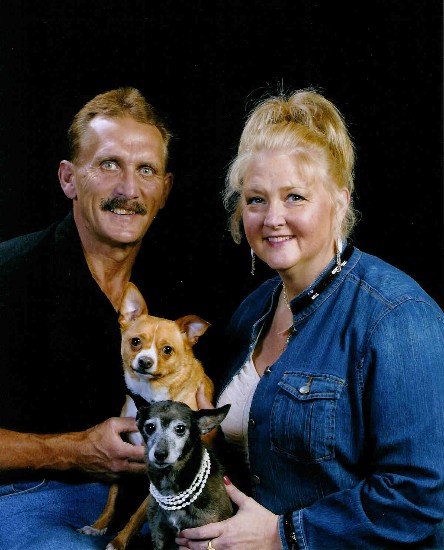 Providing marriage counseling and officiating services for Traditional, Contemporary, Simple Civil, Remarriage & Renewal Ceremonies, Secular, Interfaith, Alternative, Military, Elopement and Commitment Ceremonies. Serving the Vancouver WA./Portland Metro Area.
Roger and Marta Womack have lived in the Vancouver area since 1990.
I love what I do! Can you imagine, I get the privilege of spending time with two of the happiest people, on one of their most memorable days, at some of the most beautiful locations in the SW Washington /Portland area! I could not ask for, nor be blessed with, a better calling in life!
Iím here to serve couples, whether itís an intimate sunset wedding on the water, at a park, in your home or church. I could not think of somewhere else I would rather be!
I have been blessed with having performed many successful wedding celebrations and am available and enthusiastic about officiating more! Although this sounds like a commercial marketing phrase, I still get just as excited with my most recent wedding as I did with my very first celebration! I hope to be of service and share in the magic of your special day!
Your wedding is supposed to be one of the most cherished days of your life - you want every detail of your ceremony to be perfect, professionally cared for and thought out to reflect who you are as individuals and as a couple. I write each ceremony focusing on the values, beliefs and guiding principles you hold most dear. My goal is to honor and celebrate your love for one another and to create a ceremony that is uniquely yours. It is important to me that every couple have "the experience" they've always dreamed of.
I will perform a customized ceremony at the location of your choice. Short notice ceremonies and elopements are always welcome!
Allow me to help you make your dream wedding become a reality; creating the perfect vows for your perfect wedding.
I also perform Blessing Ceremonies to include Baby Blessings, Naming Ceremonies, Family Blessing and House Blessing ceremonies.
Credentials: Bachelor of Divinity Degree, Major in Christian Counseling. Degree from Zoe University, Jacksonville, Florida.
Ceremonies starting at $100. Consultation is Free. Call for details and an appointment.

Listen, Learn, Labor, Laugh and Love: Practice these principles and your marriage will blossom into a life-long partnership that will endure the challenges of life and withstand the tests of time.
Contact Roger Womack

rogerwomack@aol.com
360-750-1330